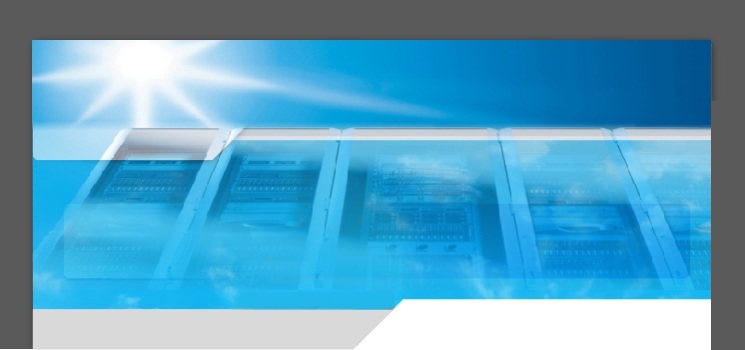 Reliable Servers
for private and business web hosting
Reliable Servers
for private and business web hosting
• Virtual Servers
• Email & Web Hosting
• Reseller interface


Your objectives and our strategies
Objective: manage your web site www.Mydomain.com and email adresses Mymail@Mydomain.com.

Strategy: URLNest, our shared hosting ALL-INCLUSIVE including Webmail, you access your email with your favorite email client including mobile phones.Includes 'Web Presence Builder' to design your website more
ServerNest, the prodiver's provider!
Be a cloud provider and enjoy a recurring revenue! We manage your cloud infrastructure, no technical worries, you focus on business and marketing.

Discover a unique platform with a multi-lingual white label control panel featuring automatic billing and provisioning system for cloud providers, major payment systems supported.

We do offer a platform to manage your domain portfolio, SSL certificates, Linux and windows web site, Linux and Windows virtual servers, dedicated hardware servers and remote backup. Everything under one roof!


Copyright © 2009-2011 by ServerNest GmbH · All Rights reserved ·
---
Objective: backup your data in a safe remote location.

Strategy: BackupNest, a remote backup solution, choose a protection plan that best suits your requirements, download the client software : your data will be backed up automatically. more
---
Objective: cut infrastructure cost.

Strategy: our ServerNess program offers virtual servers (VPS) with root access including remote functions such as shutdown, restart, backup... more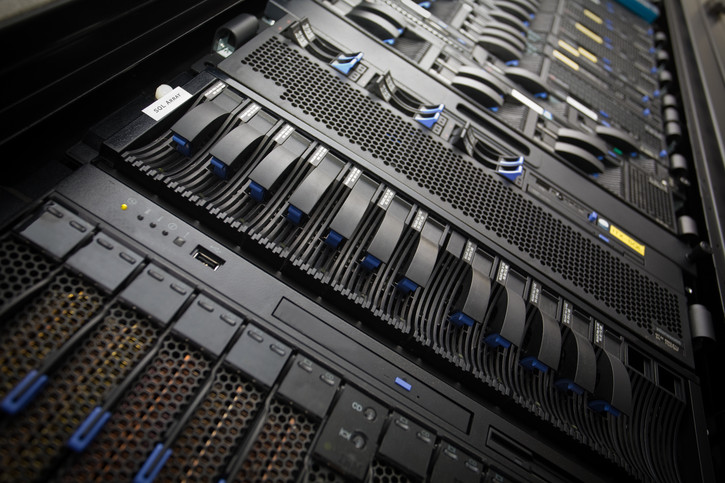 Your partner for Servers, Backup and Voice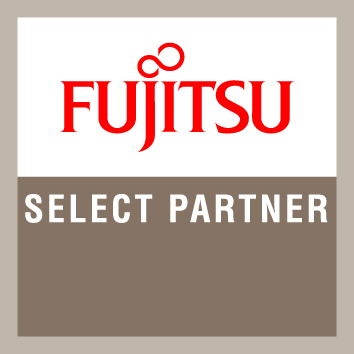 ---
Objective: register and renew your domain name

Strategy: TLDNest, our wide domain name offering, most popular top-level extensions supported.
Objective: protect your website.

Strategy: SSLNest, our SSL certificates program. We do issue leading SSL certificates: RapidSSL, Comodo, Verisign and GeoTrust
---